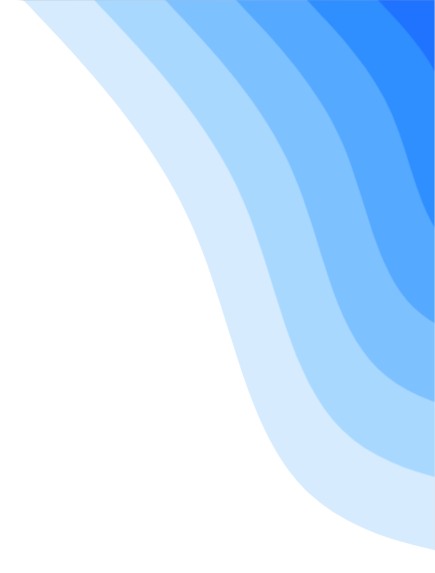 Feature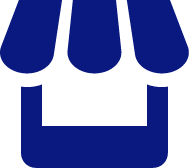 Targeted at business sellers who seek loans to fulfill their goods and service.
80%
of the product sum is offered as loan.
1.5%
Commission per transaction is charged.
Need a loan to fulfil your transaction in escrow? You're in safe hands...
Just follow the simple steps below and receive a loan instantly, on approval;
1. Register as a business seller on AtaraPay
To get your escrow website up and running, you'll first need to be registered with AtaraPay as a Business Seller. Click register to start.
3. Our sales rep will contact you within 1 business day.
Once you have submitted the form, our sales rep will be in contact with you within 1 business day.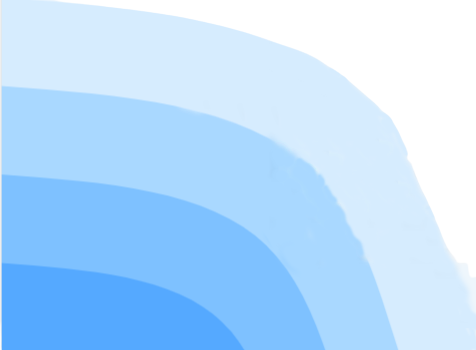 Get started now to grow your business
Get started now to grow your business
Sign Up For Newsletter
Keep me up to date with content,updates and offers